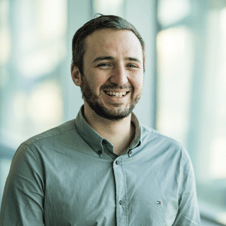 John Doran
CTO – Development
My goal is to lead teams that build and operate a world-class product that changes and impacts its users day to day for the better. 
I am responsible for leading the strategy and execution of technology at Phorest. 
We constantly and quickly deliver products that solve customer problems and simultaneously deliver business outcomes for Phorest.
We're building something special in Phorest and changing the industry. We are helping salon owners to grow fantastic businesses; attract loyal clients & talented staff; to reach their full potential. 
If this is something you would like to be part of, please reach out.